Bild Media is a digital marketing agency for the manufactured home industry. We provide tools and services to help home retailers, lenders, and manufacturers scale and grow their business.
Manufactured housing industry leaders work with Bild Media: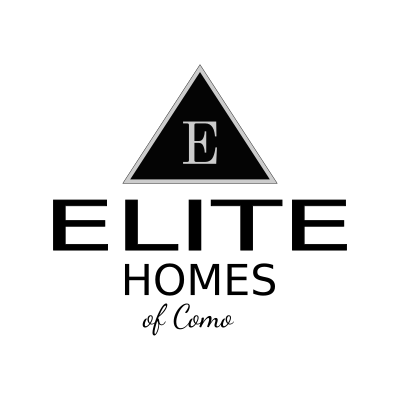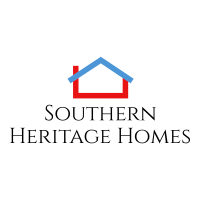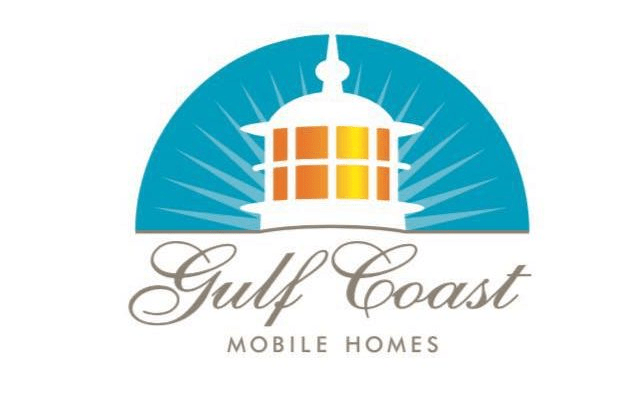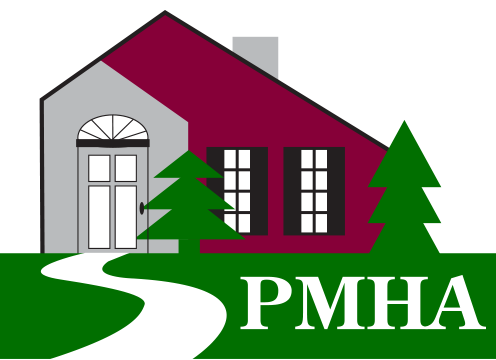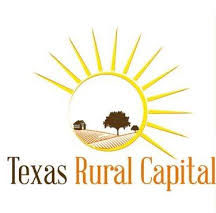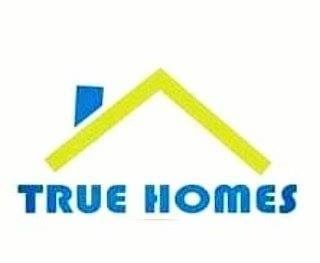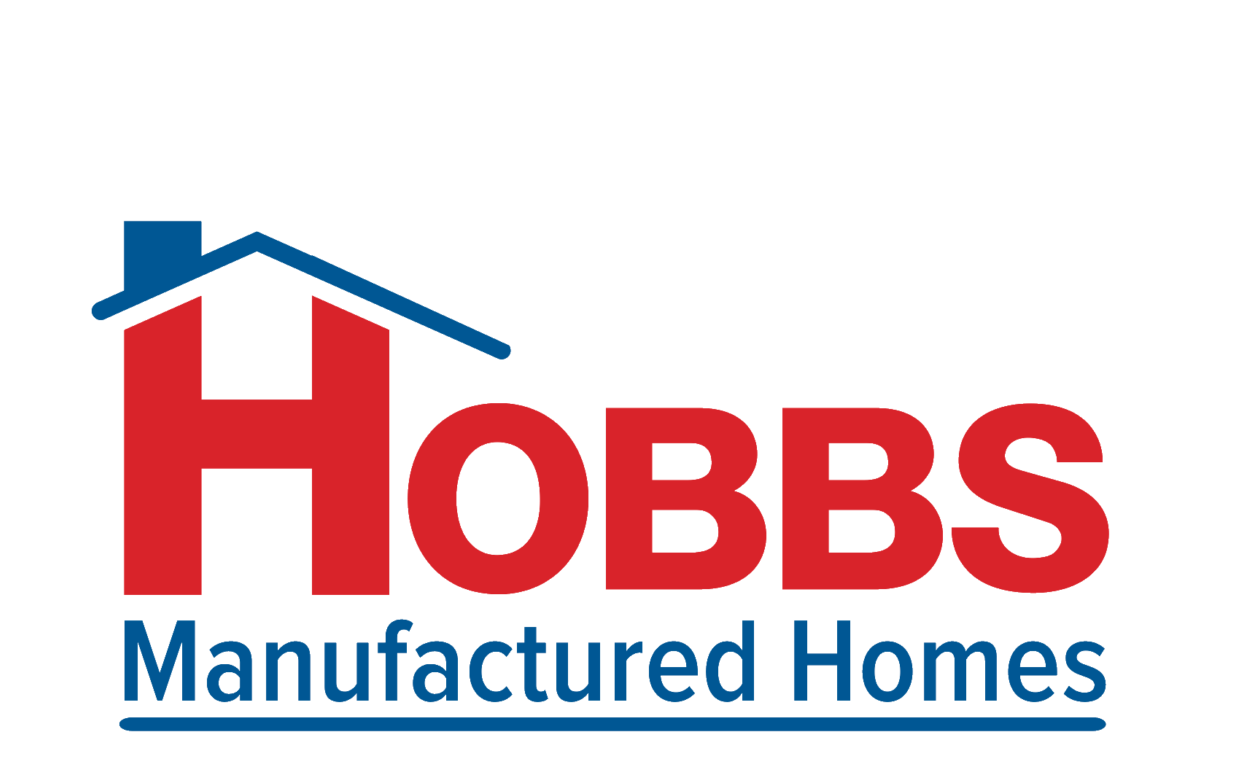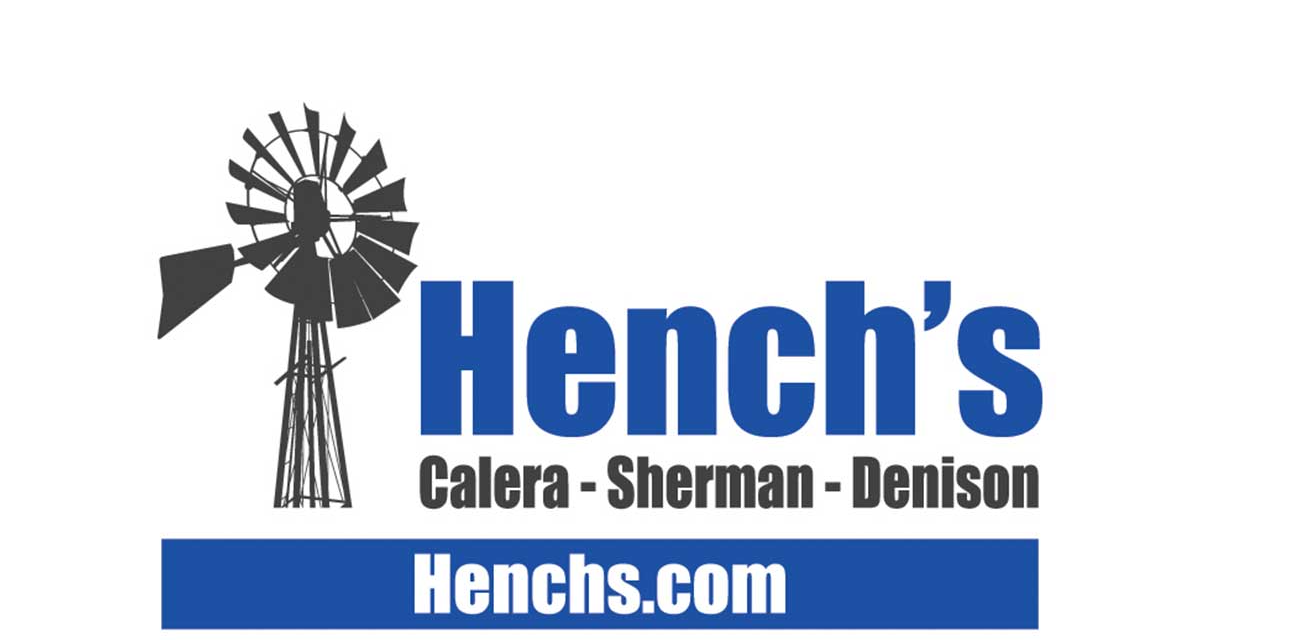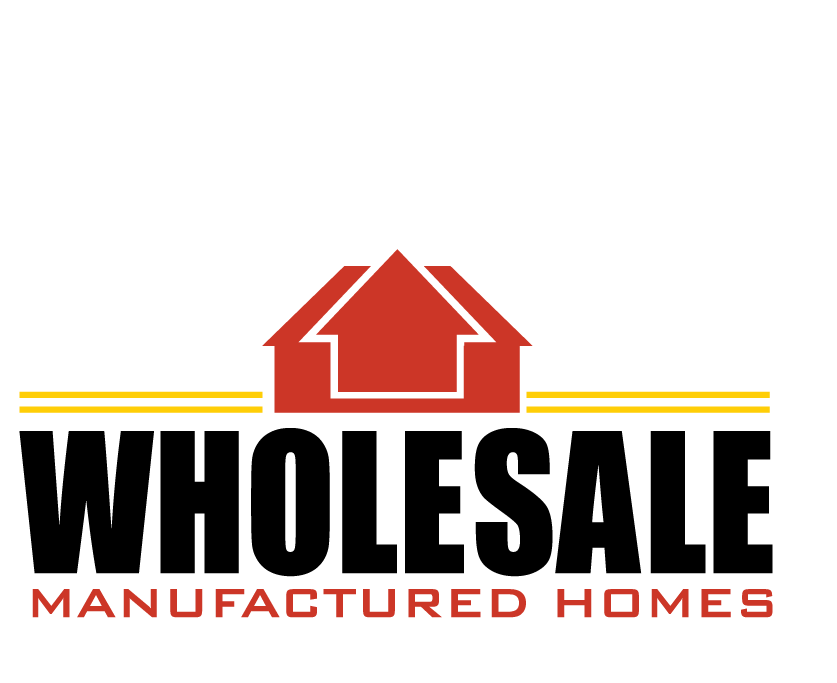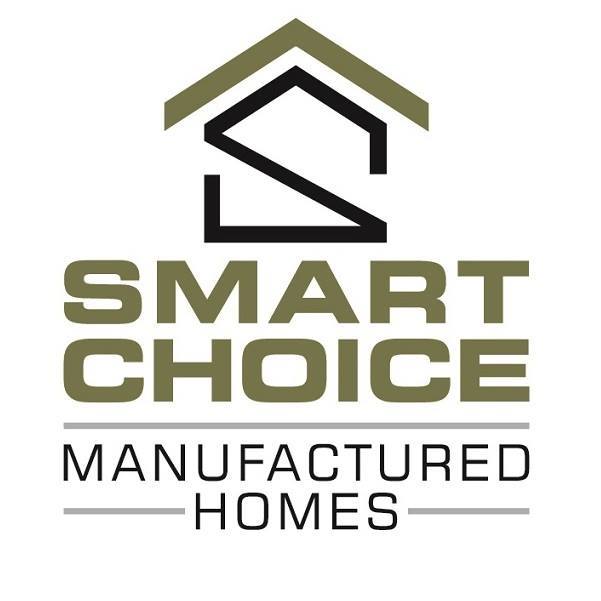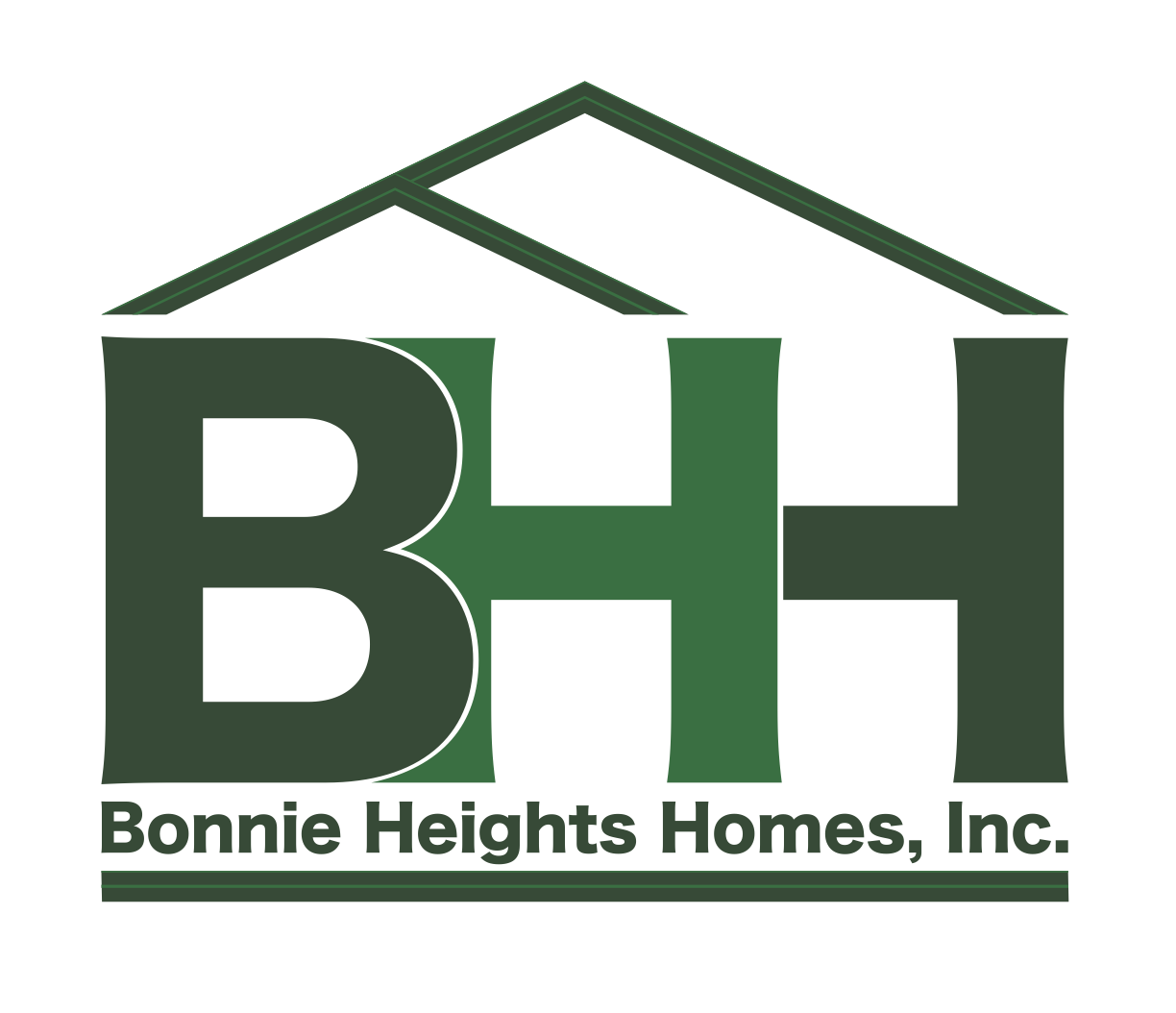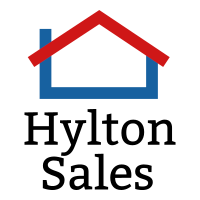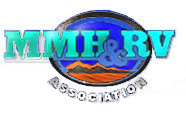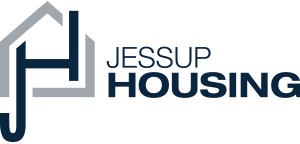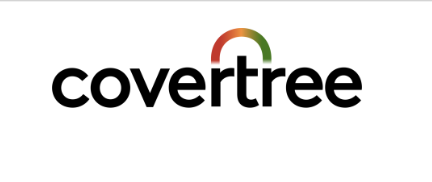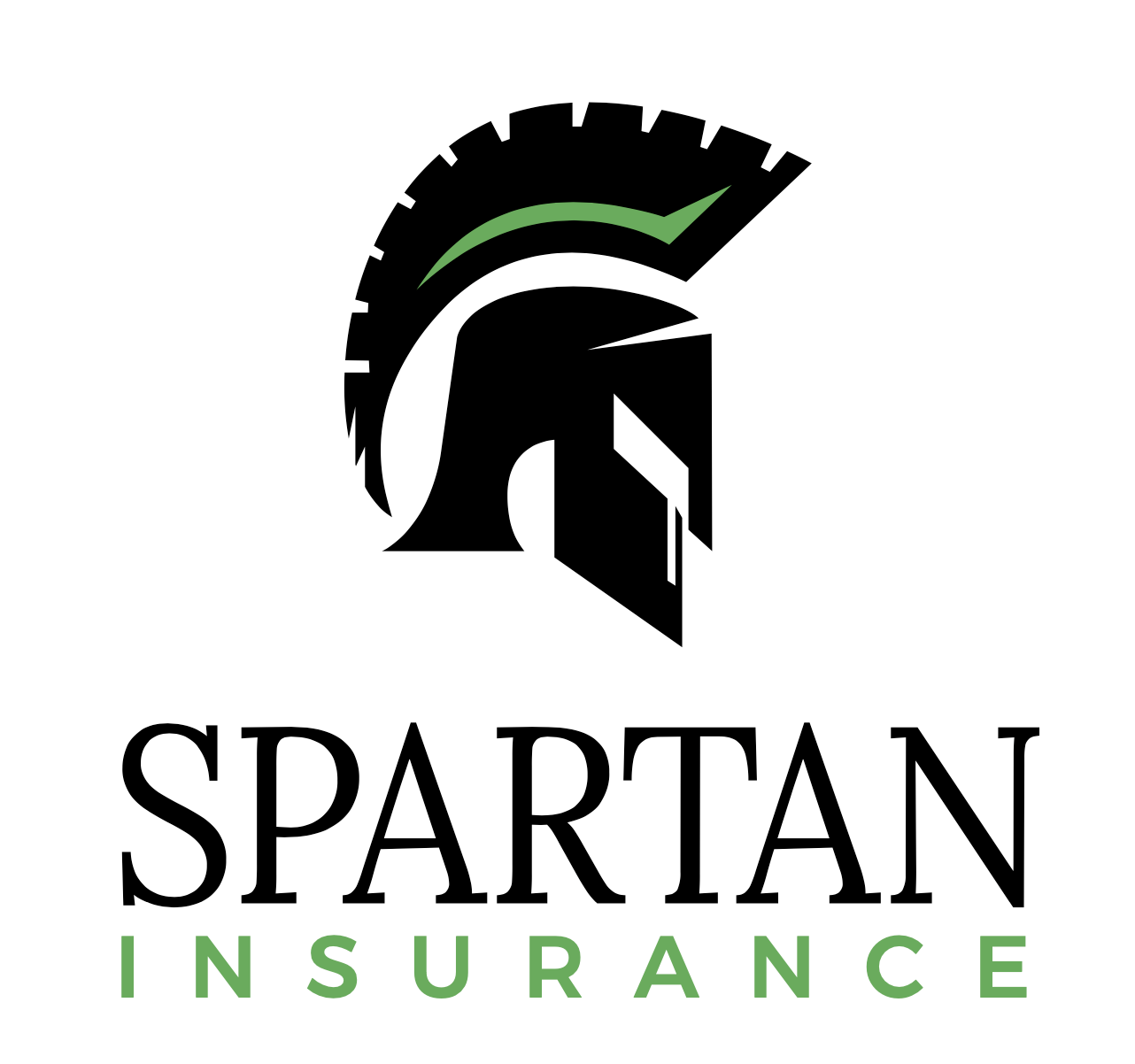 "We've never been this busy. We've sold more homes than we ever have, and it's hard to keep up with all the traffic we're getting.
Your website is your digital store front – it is your first impression. It's the first thing your customers will see when they search for your business on-line. We can help you make a first impression that will help your manufactured home business stand out above your competition.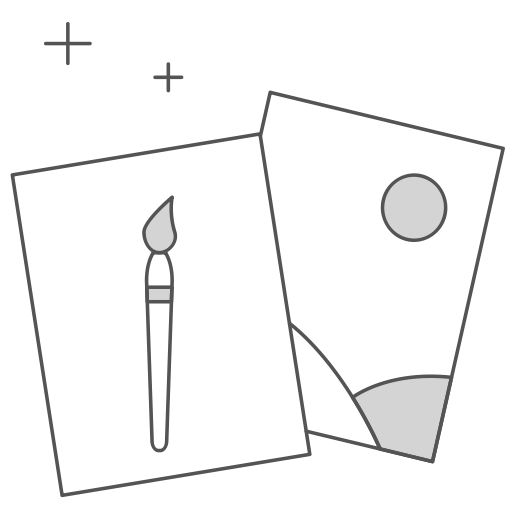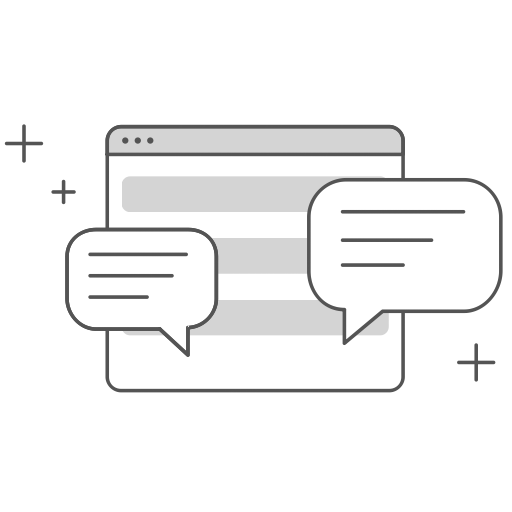 Social media advertising and management
Want more leads? There is no media that reaches more manufactured home buyers than social media. If you want to see your business grow, let us help you create a social strategy to help you get more business online.
Where do manufactured home customers go to find a local retailer? Google. Let us help you stand out and stand up at #1 on Google. Through advertising and industry lead search engine optimization, we can put your website at the top of the Google search.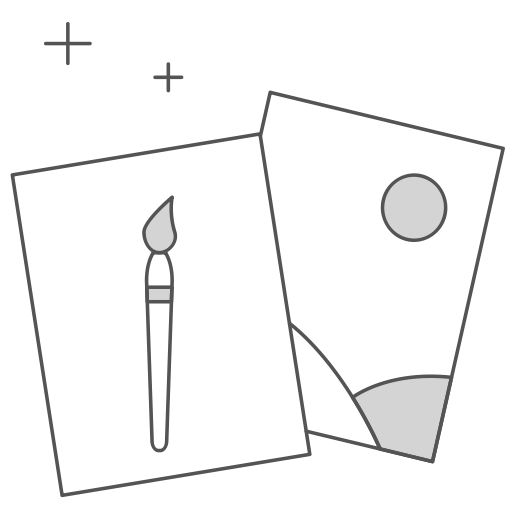 Your brand is how the world sees your company, and your message matters. Whether it's a new logo, color palette, pamphlet design, or a custom project, Bild Media can help you create a brand that leaves a lasting impression in your market.
Want to learn more? Schedule a free phone consult with us today, and we'll help you plan for the future.

Industry Experience
Our team has decades of experience, both in the digital space and in manufactured housing. We leverage that experience to help you reach out to more buyers.

Custom Marketing Products
Your business is unique, and so is our approach. We create each solution and product to help the individudal client grow and scale their business.

Long Term Relationships
We're with you fo the long haul. We don't have long term contracts, but we do value long term relationships. We want to be your partner in your success.

More Help
We're more than an ad agency. We use our housing industry knowledge to consult and help our clients grow in all aspects of their business. We help you grow.

Amazing Value
We know the manufactured housing better than any other agency, which means we can create products at the best price point for your housing business.

An Eye on the Future...
As new advertising technology and trends emerge, we will modify and adapt our products to ensure our clients are at the forefront of digital marketing capabilities.
schedule your free consultation today
We're here to help your business grow. Schedule a call with us today to learn how you can use digital marketing to scale and grow your manufactured housing business.