Digital solutions for the Manufactured housing industry
Decades of Experience in Manufactured Housing
"Owning a home is a keystone of wealth, both financial affluence and emotional security."
Suze Orman
Bild Media is a full service marketing agency dedicated to the manufactured housing industry. Our mission is to "create digital media that promotes the value and quality of manufactured housing, and create systems that digitize and automate the home purchase experience, and help independent dealers sell more homes."
This mission drives everything we do. We exist to help YOU, the manufactured housing professional, tell the market about your products. We also help dealers automate their sales and marketing process so that business is easy, fun, and profitable.
Our team is made up on industry veterans and new comers alike. The combination of industry experience and fresh perspectives allows us to bring new ideas to the manufactured housing. We give clients an edge over their competition.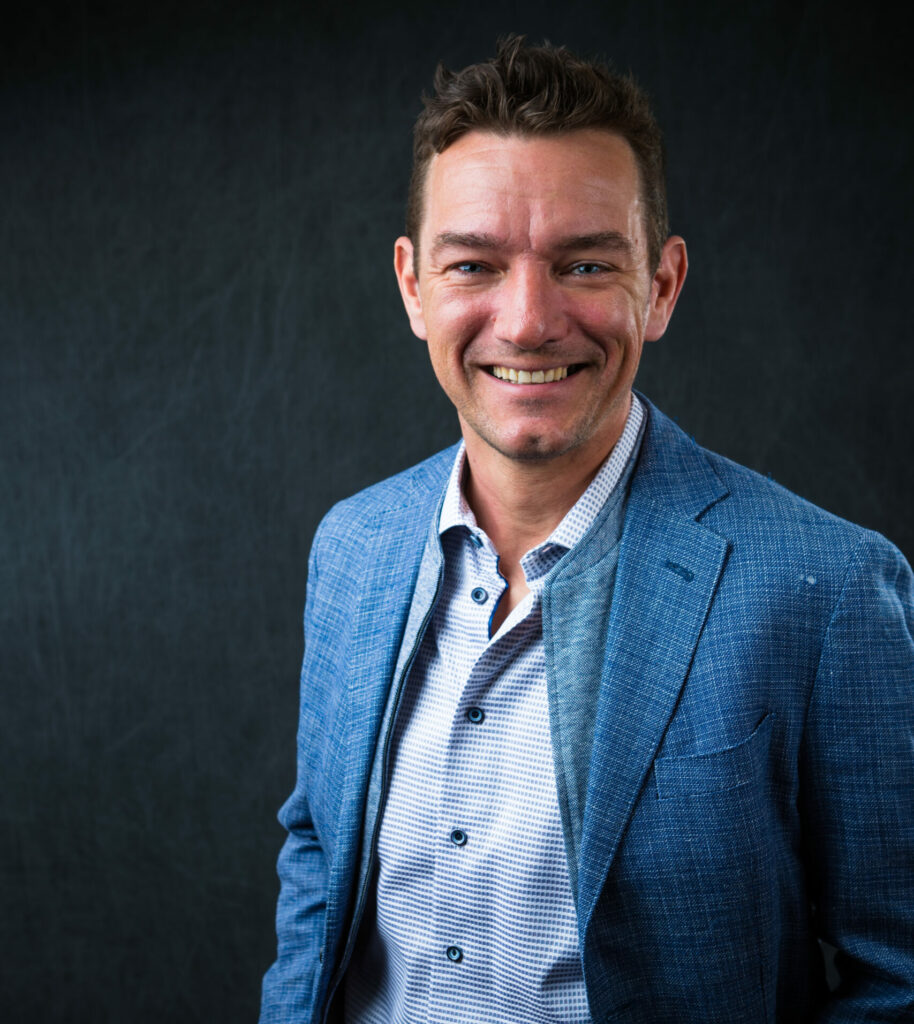 David Finney founded Bild Media in 2019 to help independent dealers and manufacturers tell their market about the incredible quality and value that a manufactured home offers. He believes that factory built homes are the future of the home construction, and he has jumped in headfirst to make manufactured housing a consideration for all Americans.
David has over a decade of experience in the manufactured housing industry in Marketing and Business Development at 21st Mortgage Corp. in Knoxville, TN. He has owned multiple locall businesses, so he is very well aware of the struggles and challenges of owning a business, and what it takes to market and advertise in your community.
He is a graduate of Virginia Tech in Blacksburg, VA and currently lives in Knoxville, TN with his wife and 3 kids. When not working, you can find him biking, surfing, snowboarding, or just hanging out in the woods with his kids.
We Are Here To Help You With Any Questions You Have