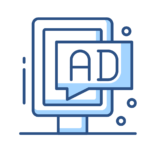 Lead Generation
Do you need more traffic into your dealership? We will drive well qualified and eager buyers right to your front door. Our industry leading digital lead acquisition system will ensure that you get more leads, better leads, and more home sales. Call us today to see how our proprietary T.A.S.K. sales program can help you sell more homes!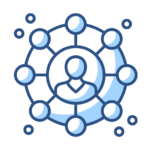 Social Media Management
There are 250 million social media users in the United States, and there is no media that can reach more of your customers than social. A great social media presence is essential to any successful company, and we can help your brand reach all your potential customers. From Facebook lead generation to engaging Instagram content, and everything in between, we are your manufactured housing social media experts.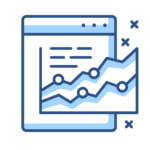 Web Design
Your website is your digital store front. It's the first thing that potential customers see when they're researching their new home, so it has to work and it has to engage buyers. Let us help you create a website that is simple to navigate, showcases homes, is easy to modify and update inventory, and above all, generates leads.
T.A.S.K. Sales Management
Streamline and automate your sales process with our T.A.S.K. Sales Management System. We offer industry leading targeting, automation, nurture, and support programs to make you stand out in a crowded digital world.
So…What does it do? It makes selling simple.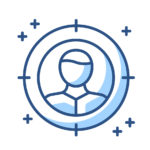 Target
Define, target, and re-target customers based on previous sales, geo fencing, and website traffic, and build a customer profile.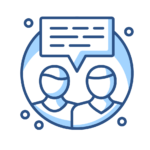 Automate
Bogged down texting, messaging, emailing, and calling leads? Let us automate that process and give you your time back to work with customers face to face.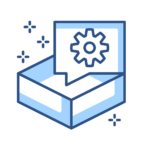 Support
We have a robust CRM that will keep customers, salespeople, and management engaged throughout the sales process so that the customer has an easy, transparent, and comfortable home buying experience.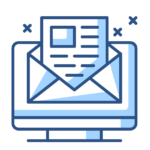 Keep Engaged
After the customer has purchased their new home, we will create campaigns that will encourage positive reviews, incentivize referrals, and keep the sales center in the minds of previous customers. When customers remember you, they will refer you more business.
See something you like?
Schedule a discovery call with us, and we'll find the best digital solution for your business.