Using Google Business Profile to Boost Local SEO At Your Manufactured Home Dealership
Do you want to get more traffic to your sales center's website, get more leads, and sell more homes?
Of course you do! We're all in this to sell more, right?
Watch the video below to see how to optimize your Google Business Profile to help you get more traffic in your local market.
More on Google Business Profile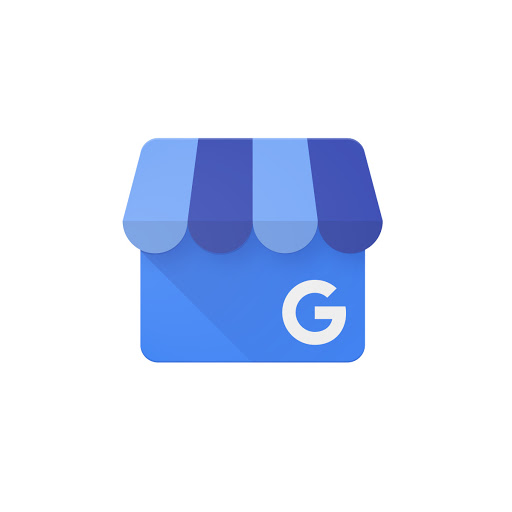 A complete Google Business profile will put your brand in front of thousands of potential home buyers, and that's good business. Read on for the steps to creating an effecting Google Business Profile for your manufactured home dealership.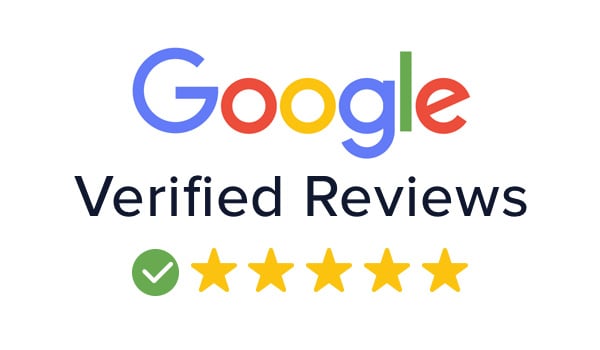 Reviews matter, and your buyers are looking at yours. Make sure that you're actively asking your buyers to leave a review. Whether it's in an email, a text, or in person, you need to actively getting those reviews.